Place of birth
Madrid, Spain
Date of birth
23th September 1997
Hobbies
Running and skiing
The passion for motorcycles and motorcycling was part and parcel of everyday life in the home of the Fernández family. So much so that Augusto showed his interest in the sportfrom a very young age. At the age of six his father bought him his first motocross bike.At the age of eight he began his training in Mallorca at the Chicho Lorenzo school, who is father to five-times World Champion Jorge Lorenzo.
He progressed and competed in national championships until making the jump in 2013 to the international stage when he joined the ranks of the European Junior Cup riding a HondaCBR 500R. He finished runner-up in that first season and in 2014 he competed again in the European Junior Cup and took the title.
In 2015, he competed in the European Stock600 championship and claimed the"Rookie ofthe Year"prize by finishing in fourth position overall.
In 2016,he clinched Champion of Spain Stock600 in the CEV with two races remaining and celebrated becoming"Rookie of the year" in the European Moto2 Championship.
Augusto made his debut in the MotoGP World Championship in 2017 when he rode for Speed Up in the Italian Moto2 Grand Prix. He stayed with the Italian-based project for the remaining 13 races of the year.
For 2018, Augusto moved into the Pons HP40 Kalexsquad for the Grand Prix of Catalonia and he finished that season with the team before signing a permanent deal for 2019.
2019 was a year where Fernández showed his true potential and speed to finish collect 207 points from five podiums and three victories on his way to securing fifth overall in the final classification.
The Spanish rider showed his fighting qualities in abundance during a promising debut season with Team Estrella Galicia 0,0 Marc VDS.
Injuries played a key role in preventing Fernandez adding to his three Moto2 victories, but he continued to work with full commitment and motivation to finish 13th in the final rankings.
MotoGP World Championship Summary
First Grand Prix
Italy 2017
First Grand Prix podium
Jerez 2019
First Grand Prix victory
2019 Assen
Podiums
5 (all in Moto2)
Victories
3 (Assen, Silverstone, Misano)
Poles Positions
1 (Catalunya)
Race fastest lap
4
"We don't grow up from easy victories but from great defeats"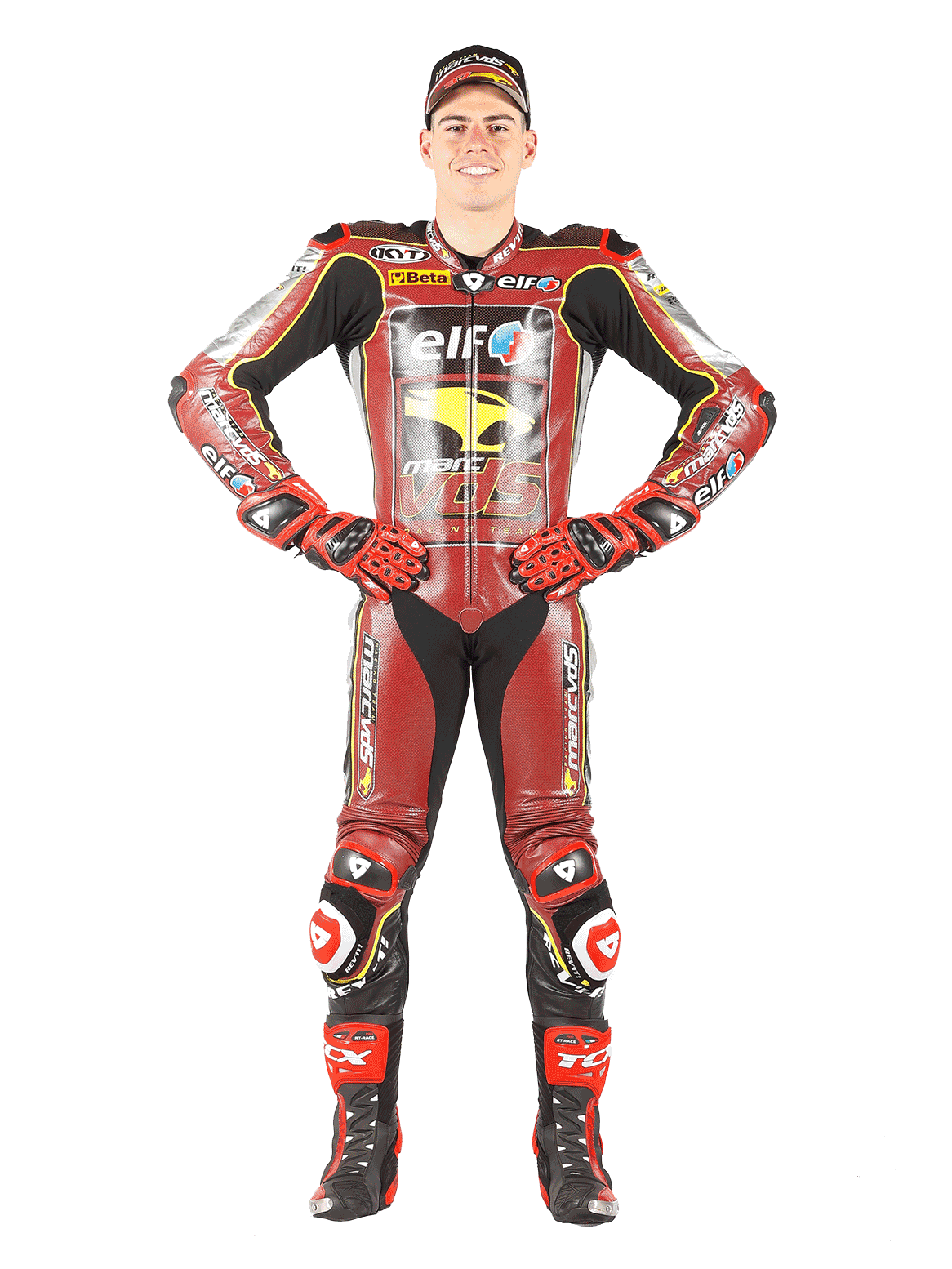 My idol growing up was ValentinoRossibut currently I would say MarcMarquezas I really like his riding style.
Not a really favourite one but I enjoy a lot racing in Aragon as it has a bit of everything and is a very complete circuit.
You never forget the first victory which in my case was in Assen 2019, winning in Misano was very special as I got to win it in the very last moment.
I have quite a lot but mainly I use red underwear for racing on Sunday and I start getting dressed from the right side.
Learn from this team and fight for victories and the World Championship.
Hard work and never give up.