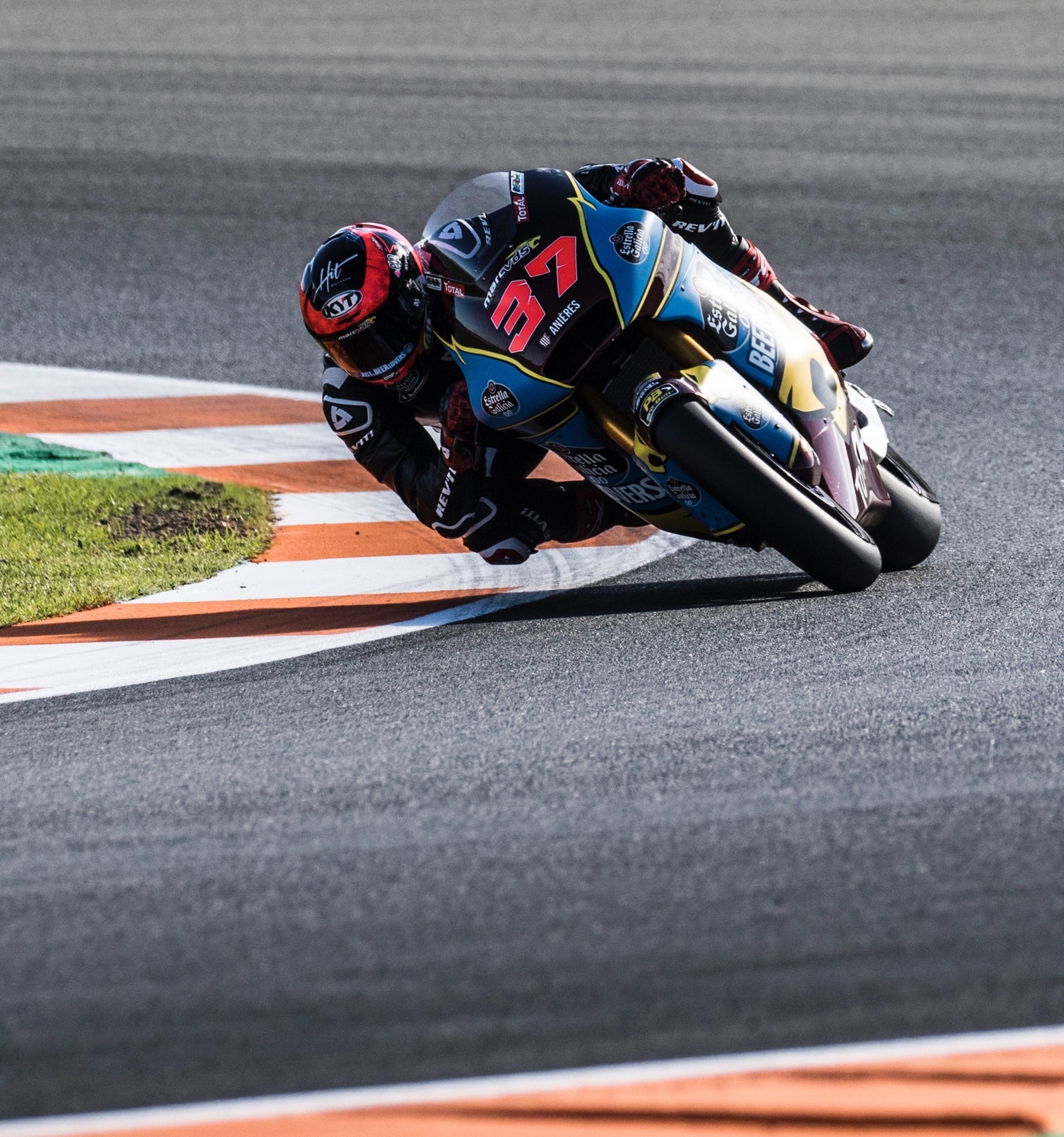 Definition and function of cookies
A cookie is a file downloaded to your computer when accessing certain web pages. Cookies allow a web page, among other things, to store and retrieve information about the browsing habits of a user or their equipment and, depending on the information they contain and the way they use their equipment, can be used to recognize to user.
Type of cookies and purpose
When browsing this website, session and persistent cookies are used which, in turn, can be own or third-party cookies.
Session cookies are cookies designed to collect and store data while the user accesses a web page. They are usually used to store information that only interests to keep for the provision of the service requested by the user on a single occasion.
Persistent cookies are a type of cookies where the data is still stored in the terminal and which can be accessed and processed for a period defined by the responsible for the cookie, which can range from minutes to years.
Own cookies are those created or managed by MarcVDS Team and third-party cookies are those managed by providers of advertising, personalization and analysis services outside MarcVDS Team.
The main purposes for which these cookies collected are the following:
Functional: allow the user to navigate through the website and data communication, as well as identify the session.
Analytical: allow you to obtain and analyze user navigation information that allows you to improve your customer experience and base usability decisions.
Based on these classifications, the cookies used on the MarcVDS Team website are detailed below:
| | | | |
| --- | --- | --- | --- |
| Cookie | Type | Purpouse | Duration |
| cli_user_preference | Functional | Is used to store whether or not user has consented to the use of cookies. It does not store any personal data. | 1 Year |
| CookieLawInfoConsent | Functional | Is used to store whether or not user has consented to the use of cookies. It does not store any personal data. | 1 Year |
| _ga | Analysis | The cookie is used to calculate visitor, session, campaign data and keep track of site usage for the site's analytics report. The cookie stores information anonymously and assigns a randomly generated number to identify unique visitors. | 1 Year |
| _gid | Analysis | The cookie is used to store information of how visitors use a website and helps in creating an analytics report of how the website is doing. The data collected include the visitors number, the source where they have come from, and the pages visited in an anonymous form. | 1 Year |
| cookielawinfo-checkbox-necessary | Analysis | The cookies is used to store the user consent for the cookies in the category "Necessary". | 1 Year |
| cookielawinfo-checkbox-non-necessary | Analysis | The cookies is used to store the user consent for the cookies in the category "Non Necessary". | 1 Year |
| viewed_cookie_policy | Analysis | Is used to store whether or not user has consented to the use of cookies. It does not store any personal data. | 1 Year |
Disabling and deleting cookies
You can allow, block or delete cookies installed on the user's computer by configuring the browser options installed on that user's computer. In the case of mobile devices, to know how to proceed in the browser of your mobile phone, you should consult the manual of your terminal.
For more information about the Firefox browser: https://support.mozilla.org/en-US/kb/enhanced-tracking-protection-firefox-desktop
For more information about the Chrome browser: https://support.google.com/chrome/answer/95647?hl=en
For more information about the Explorer browser: https://support.microsoft.com/ca-es/help/17442/windows-internet-explorer-delete-manage-cookies
For more information about the Edge browser: https://support.microsoft.com/en-us/help/4468242/microsoft-edge-browsing-data-and-privacy
For more information about the Safari browser: https://support.apple.com/en-us/HT201265
For more information about the Opera browser: https://help.opera.com/en/latest/web-preferences/#cookies
The user can revoke his consent for the use of cookies in his browser (opt-out) through the options of the browser configuration or in the case of analytical cookies they can be disabled from this link provided by the manufacturer (Google on this case):
https://tools.google.com/dlpage/gaoptout
The User must know that some features of the contents of the website www.marcvds.com are only available if the installation of Cookies in your browser is allowed.