Place of birth
Lincoln, England
Date of birth
14th September 1990
Sam's love of motorcycles runs in the family. His father competed nationally and passed on his passion for motorcycling to his children Sam and twin brother Alex, who started riding motorcycles at the age of six. They both started with motocross and at the age of 12 they made the leap into British Championships.
In 2014, Lowes appeared on the Moto2 World Championship grid after winning the World Supersport crown the previous year. After a first year of learning and gaining experience, the Briton achieved his first World Championship victory in 2015 with success at the Circuit of the Americas.
Four more podiums with the Speed Up structure allowed the Federal Oil Gresini team to secure his services for 2016. Lowes started as one of the favourites for the title and finished the year in fifth place with two victories and six podiums.
He remained in the Gresini set-up for 2017 when he made the jump into the premier class riding for Aprilia. In 2018, he returned to Moto2 to ride the KTM for the Swiss Innovative Investors squad and 2019 resulted in another team and machinery switch. He wore the colours of the Federal Oil Gresini again and was back on a Kalex chassis.
Lowes produced the best form of his Moto2 career in his first season racing in the famous livery of Team Estrella Galicia 0,0 Marc VDS.
The Briton was one of the fastest and most consistent on the grid in 2020 and he took the title fight down to a thrilling final round decider, despite suffering a serious right hand injury in the penultimate round.
Lowes only lost the World Championship by nine-points at the end of a closely fought 15-round series in which he secured three victories, seven podiums and three pole positions to finish third in the World Championship.
Moto GP World Championship Summary
First Grand Prix
Qatar 2014 (Moto2)
First Grand Prix podium
2015 Austin
First Grand Prix victory
2015 Austin
Podiums
18 (all in Moto2)
Victories
6
Poles Positions
11
Race fastest lap
6
"On it"
I used to say it a lot when I was young and it can mean a lot of things so since then it's my sentence.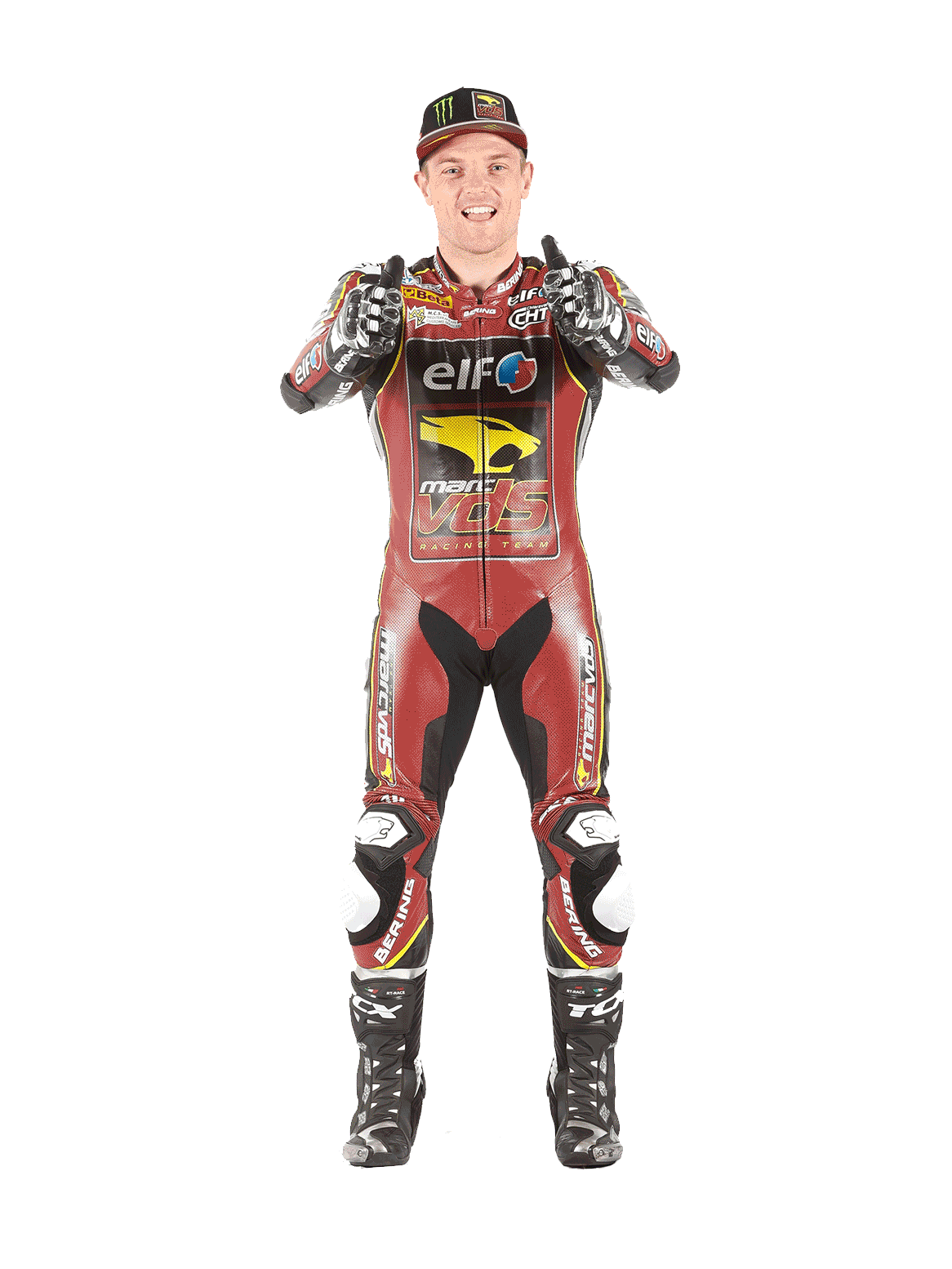 Valentino Rossi, because he was my reference when I was young, and my brother Alex as we grew up racing together.
Aragon as it's a track where I usually have good feeling.
Turn 12 at Aragon as it's a fast corner and has great views.
Aragon 2 in 2020, as i was fastest all weekend and won from pole position with the fastest lap. It was a race where I felt very good and had a bit gap to the other riders.
I don't really have big superstitions. I always put the right glove and right boot on first.
To be Moto 2 World Champion.
A great team and a calm and relaxed attitude to face all the challenges.